Products and Services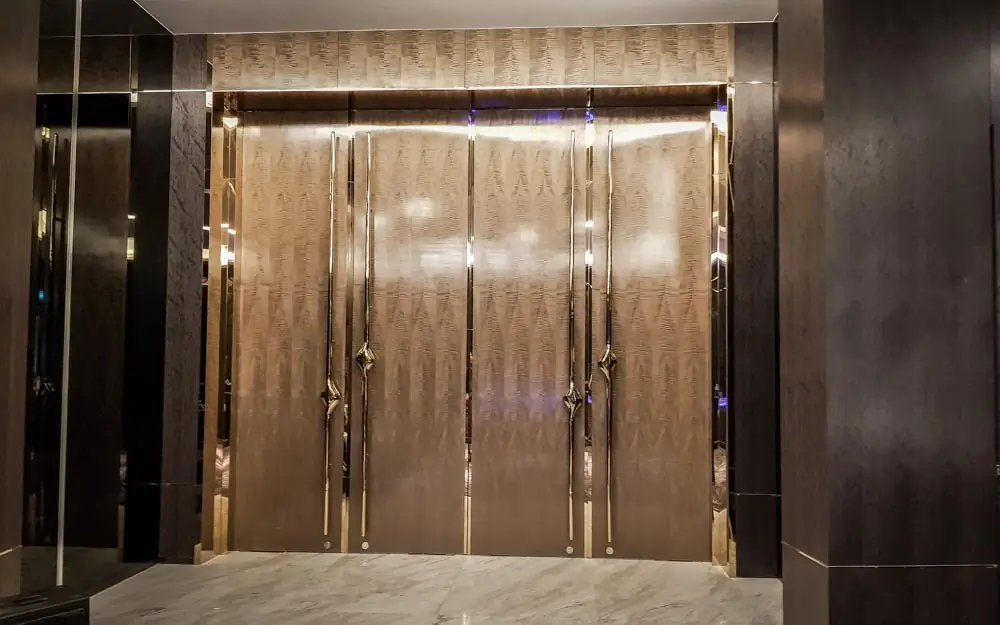 CUSTOM MATCHED PANELS
Matching perfunctorily eradicates beautiful art of the designers. Harmonizing each individual elevation is no least than essential to create a spectacular visual flow. At Enviri, we offer meticulous cut-to-size veneer panels, bringing out the pleasant and harmonious sense of uniformity and perfection.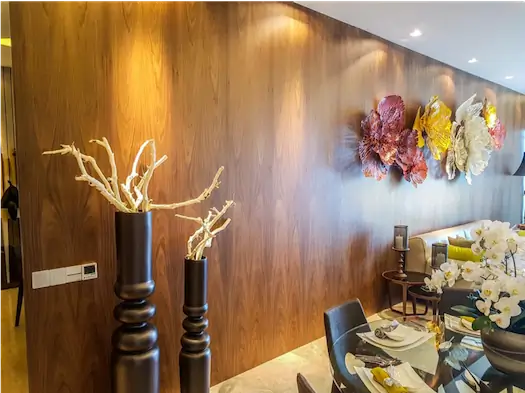 FANCY PLYWOOD
MDF boards or plywood are great fundamental base but are lackluster by themselves. At Enviri, we offer more than 100 species of veneers; well-stocked and ready to tailor to your specific requirement, be it mass production or handcrafted artisanship. No two logs are the same, hence your choice of veneers will always be consistent, unique and bespoke to your design.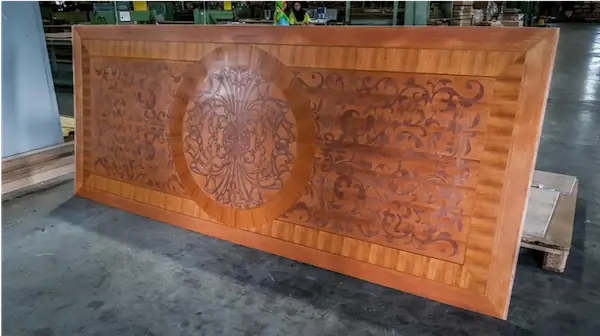 VENEER MARQUETRIES
With veneers, a different orientation can provide you a different visual experience and it is our pleasure to walk you through this journey. Sophisticated or humble, your artistic geometries and design patterns will be met by our excellent craftsmanship. You can even form Dynamic and Lively Perspective visuals thanks to the unique interlocking characteristics of the wood grains. The possibilities are endless and Sky is the Limit!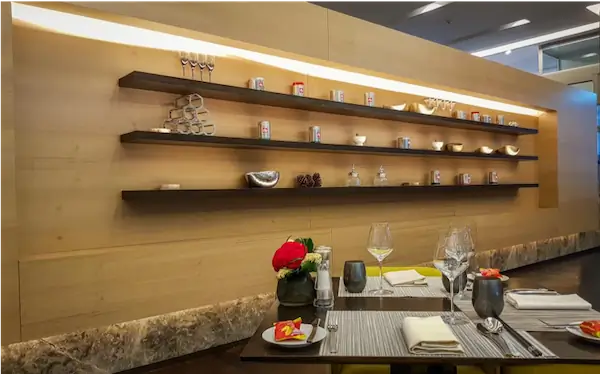 FURNITURE COMPONENTS
Our avant-garde manufacturing facilities are capable to produce high quality furniture components which are widely used in hotels and residences, kitchens, wardrobe, restaurants, retails and offices. Our timber veneer helps to enhance the aesthetic of not just wooden components but also on metal and plastic components too, adding the premium flavour to the already exceptional products.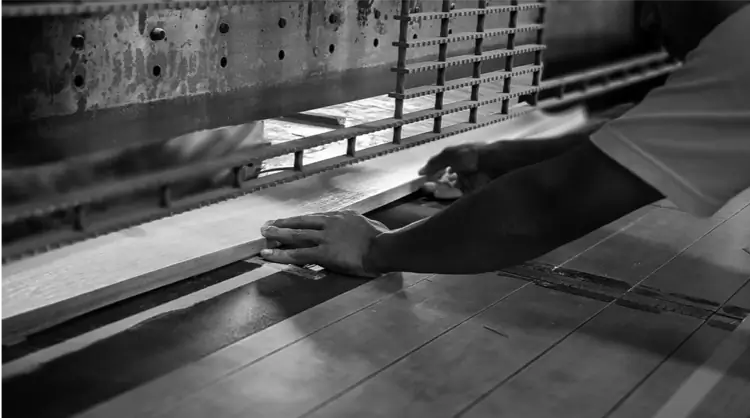 VENEER SLICING
Our Robust and Sturdy Veneer Slicer Machine churns out unique and extraordinary species of wood veneers, ranging from thickness of 0.25mm to 3.00mm. Through slicing method, we are able to achieve almost ZERO wastage as compared to the common sawing method. With our Chain-of-Custody (CoC) and Programme for the Endorsement of Forest Certification (PEFC) certification, we can even tell you the ancestry of the veneer, ensuring your choices are from an adherence and sustainable forest resource.